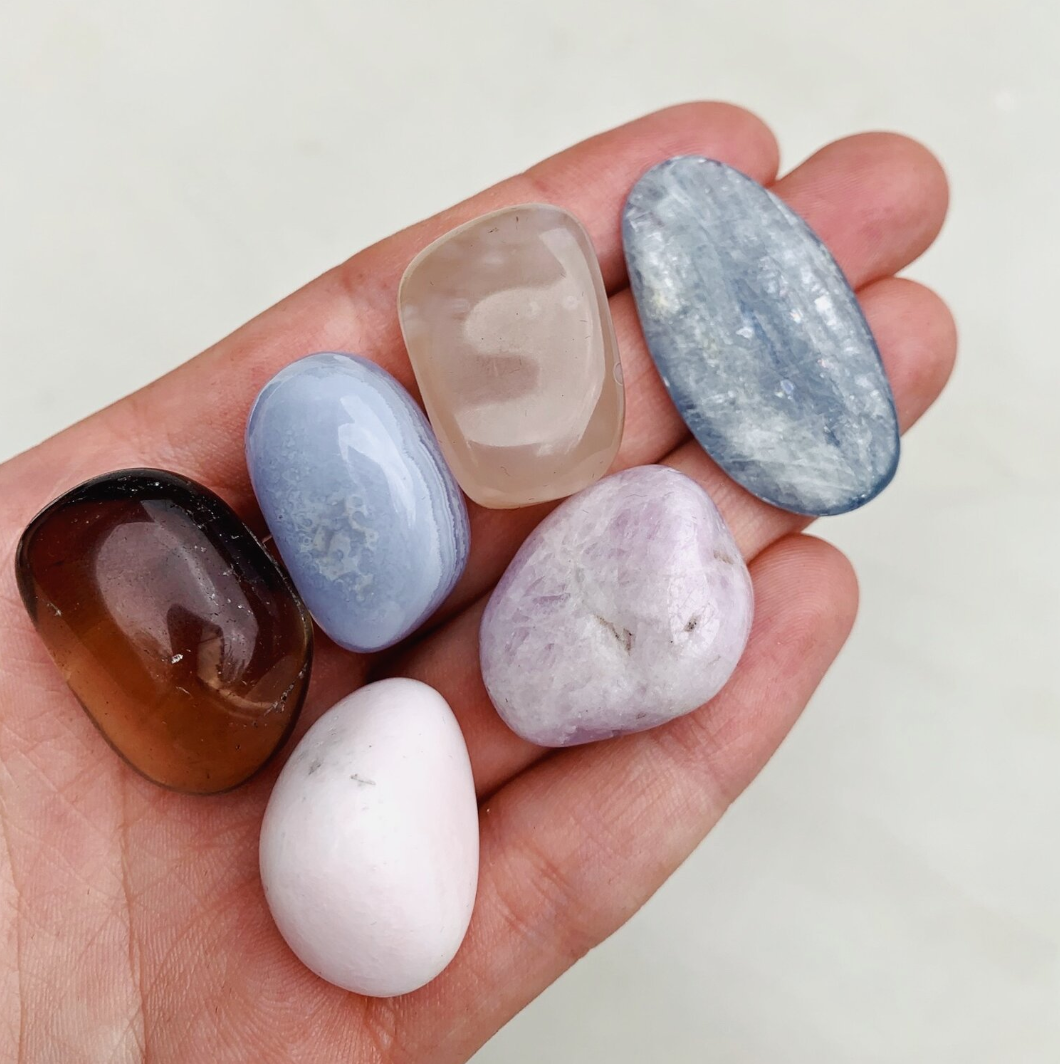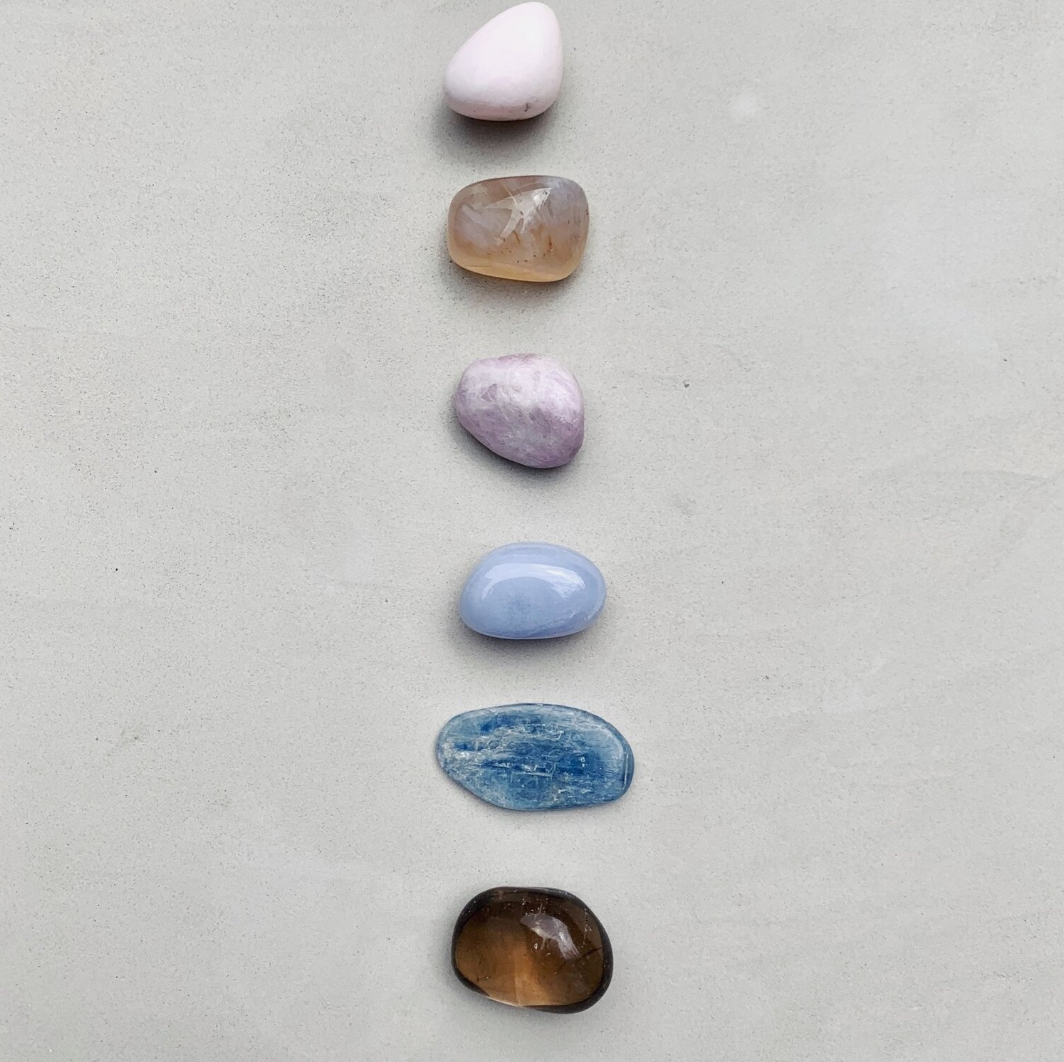 Cleanse & Co. Step By Step Crystal Kit – PND Support
PND Support Crystal Kit

• • •

Your hormones are basically on a crazy rollercoaster for 9 months – fun for them, not so much for you. Stabilisation of hormones and chemicals after birth is known as the "baby blues" but commonly for some, this phase doesn't pass as quickly for you as it does for others.

Let this kit provide the positive energies needed to radiate love and connect you and your baby, whilst re aligning your hormones and healing any trauma from birth. Hold each morning while completing a short meditation or place under our pillow at night to work its magic while you get some well deserved rest.


Mangano — Calcite releases anger and grief.
Pink Chalcedony — absorbs negativity & calms the mind.
Pink Kuzite — heals heartache and emotional stress.
Blue Lace Agate — calms an overactive mind & high emotions.
Kyanite — dispels blockages, stress, anger & frustration.
Smokey Quartz — helps to feel security, stability & grounded.

Cleanse & Co. Step By Step Crystal Kit – PND Support
FAQ
What size do I order?
All items are true to size unless specified otherwise in the products description.
Do you offer exchanges?
At this point being a small business, we only offer exchanges or refunds if the item is damaged or faulty.
When can I expect to receive my order?
1-5 business days processing time + your selected shipping time. This can change during sale or busy periods.
Please see the shipping page for updated information.
When will you restock?
Please sign up to the back in stock alerts on the sold out product to be emailed once an item is back in stock.
If you have a particular item you are after please email hello@soll.com.au for an updated ETA.
Shipping
Australia Wide
$12 Standard: 3-6 working days
$30 Express: 1-5 working days

Our estimated processing time is 1-5 business days + shipping time.* Please read shipping page for more info.
International Shipping
$40 Standard: 2-3 weeks + processing time.

International customers (outside of AUS) are responsible for all import duties, customs, and local taxes charged by your country.
Local Pick up
Pick up your order from our warehouse, located in Keysborough, VIC Australia.

Estimated pick up time: 2-4 business days or less.
About us
Our Philosophy
We aim to create everyday basics, made from good quality materials that can be passed down from little love to little love.
Whilst being every day essentials, our collections are curated with the intention of bringing a sense of fun to children's fashion.
Incorporating effortless textures and tones, inspired by the beauty around us, we believe it is 'the simple things' that bring us the most joy.